Web Refresh and Optimization
In recent years, companies are aware of the importance of their online presence. A presence in accordance with your corporate image, which generates traffic, and allows you to boost it in your industry.
The design and programming of websites evolves rapidly, making many companies decide to take a leap forward and redesign their corporate website to update their content, meet new industry standards, upgrade deprecated code, or add new functionalities.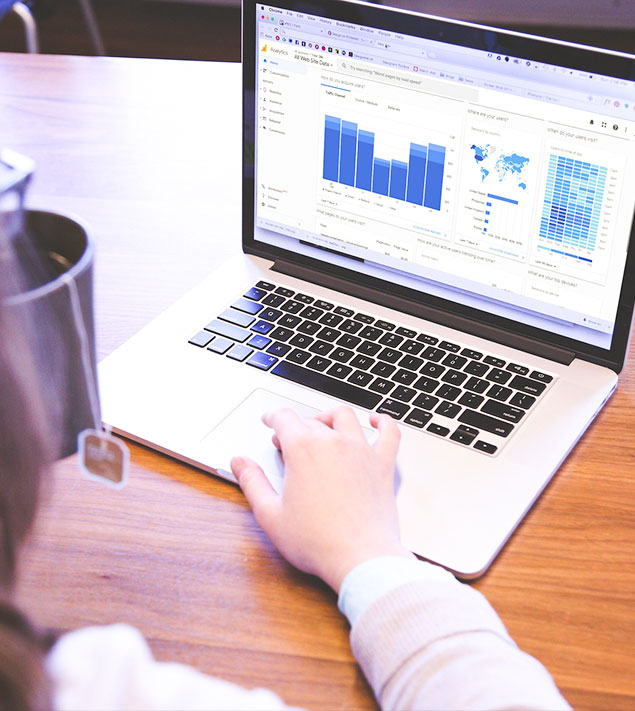 Global Vision of Website Redesign
Sometimes, when planning the redesign of an existing website, one falls into the trap of focusing all efforts on the visual aspect, leaving aside other key points for the proper functioning of any website.
At Fast Answer we plan a strategy, taking into account the visual, functional and technical aspects, adapting improvements in areas such as information architecture, usability, responsiveness and performance
All this while remaining faithful to the corporate image, mission and vision of the company.