Add Your Heading Text Here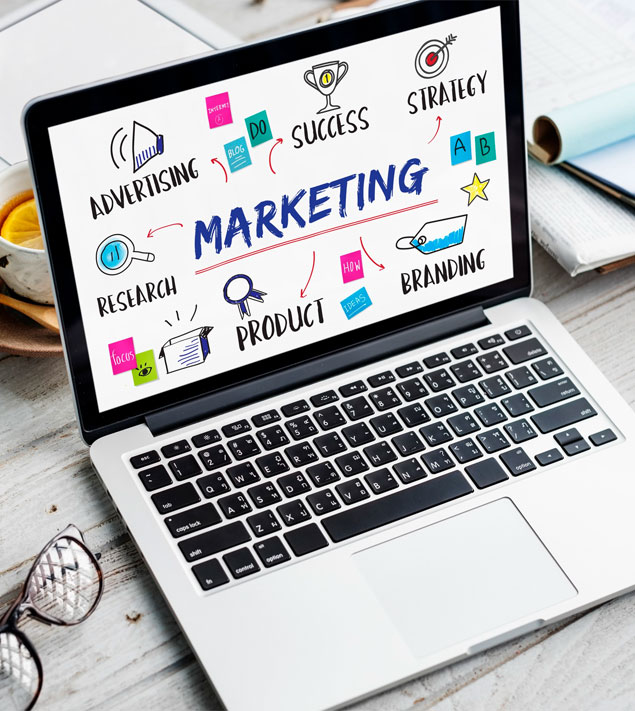 Don't hesitate to contact us with fill this form. We will respond as soon as posible.
We provide the solutions to help grow your business.
The strength of the brand is essential. Our branding team takes your image and translate it into printed designs, presentations, project proposals, videos, brochures, etc. and all visually appealing and strongly branded.
Branding builds your reputation and shapes your future. Because of this, businesses should build a strong brand right from the start, and consistently maintain it as they grow.
Advantages of strong branding
Our web design and development team has established a series of effective services to facilitate the growth of your business. These include WordPress websites and eCommerce solutions focused on functionality and content delivery, creative branding solutions that inject personality into your business, and custom programming for those ideas you need help with to bring to fruition.
There are countless benefits of building a strong brand. Some of these benefits are listed below: